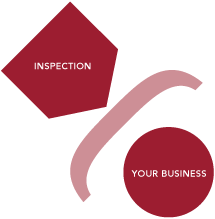 Social - Labour
Our Consultancy team works closely with our Labour Advising Department to cover all the complex legal requirements your enterprise may have in this field, such as:
Individual and collective dismissals.
Layoff plans.
Creation of collective agreements at company level.
Election of workers' representatives.
Resolution of conflicts between the company and the workers.
In addition to all the services provided daily by our Social-Labour Department.
We believe in knowledge updating and continued learning. Our lawyers attend courses and seminars periodically to keep themselves updated about the constant technical and legal changes in the sector.