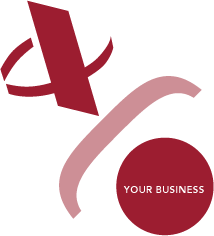 Tax - Financial
Our specialized team integrates economists, tax professionals, Business Administration graduates and consultants.
Tax planning is extremely important in the path to business success. An excessive or poorly managed tax pressure may stifle the resources you were saving to invest in your business' growth.
With our help, you may be able to prevent surprises and inconveniences with the Tax Administration:
Tax planning for national and international structures.
Searching and negotiation of funding channels.
Internationalization strategies design by taking advantage of possible economies of scale.
Preparation and representation of Accounts Auditing processes.
Optimization of your Tax Invoice.
Overseas Property management.
Offshore Societies and goods.
In addition to the regular services provided daily by our Tax Department.
-
We work to offer you efficient and creative customized solutions. Try us out.
-