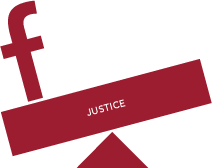 Commercial
Our team of lawyers are focused on facing all situations that can affect an entrepreneur, his family and heritage. To do that, we take into consideration several legal areas.
In the Commercial legal area, we conceptualize operations as:
Mergers and acquisitions.
Unfair competition.
Accordion operations.
Lifting the corporate veil.
Brand issues claims.
Drafting family protocols.
Our lawyers are professionals, creative experts who contribute to reach customized solutions for every case. These solutions are later reviewed and discussed in order to obtain the best approach.